Garuda Panchami in Tirumala temple
On the day of Garuda Panchami, special worshiping is being conducted to Garuthmantha, who has inseparable relationship with Tirumala Hills.
In the evening, Sri Malayappa Swamy is taken out in a procession on Garuda Vahana around four Mada Streets.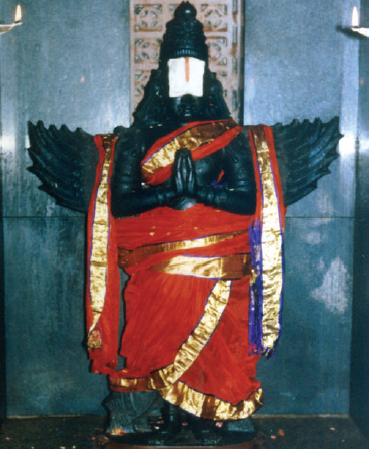 G
ARUDA PANCHAMI VRATAM
According to saying "Vedamaya Vihangeswaraha" Garuthmantha is said to be an image of Veda. There is an interesting story behind the commencement and celebration of Garuda Panchami Vratam in the name of Garuthmantha.
Maharshi Kasyapa had two wives called Vinatha and Kadruva. Garuthmantha is the son of Vinatha. Those, who were born to Kadruva are called Sarparajas.
Garuthmantha – Winning over Indra and Others
Once, there occurred a competition between Vinatha and Kadruva. According to this, the loser in the competition should do slavery for the winner. As such, Vinatha defeated in the said competition and stated doing services as a slave to Kadruva.
Garuthmantha, who was known for his great strength and power, decided to look for the various ways by which he can free his mother Vinatha from the slavery, finally, he decided to go Swarga Lokam and bring Amrutham from Indra on the advice of Narada Maharshi.
In his attempt to bring Amrutham from Swarga lokam, Garuthmantha fought with all those, who tried to prevent him including Indra. Defeating them and he brought Amrutham for his stepmother Kadruva and thus freed his mother Vinatha from the slavery. The day on which Garuthmantha brought Amrutha from Swarga Lokam to free his mother from slavery is Sravana Shukla Panchami.
Further, it is believed that it is also the Birth day of Garuthmantha and as such, the Vratham is celebrated in memory of Garuthmantha.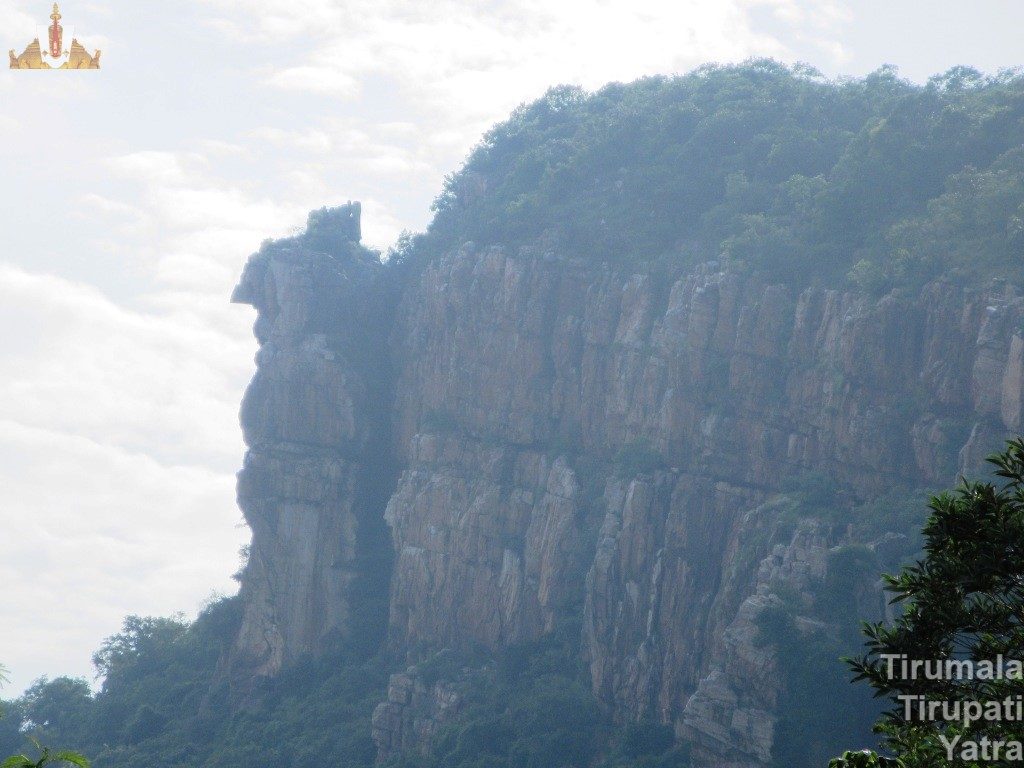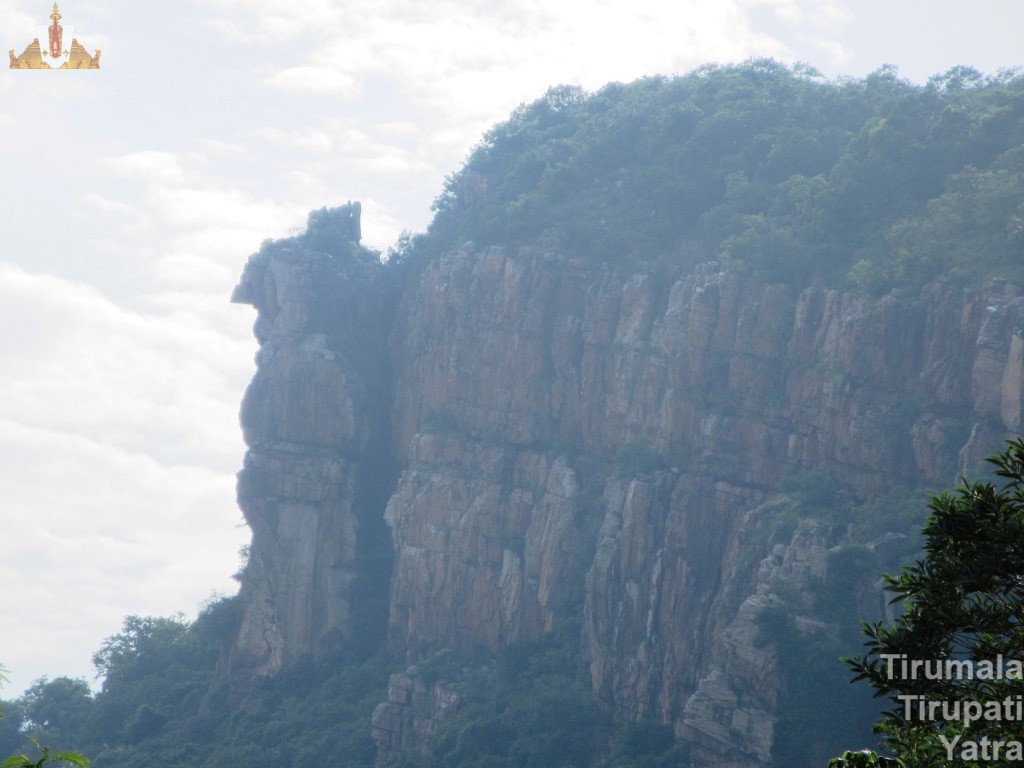 Procedure of the Vratham
This Vratham is to be celebrated by all married women who have brothers. While celebrating this vratham, these women have to lay rangoli with rice flour in the sacred place of worship and pour some rise in the middle and establish statue of Adishesha, which made of Gold or Silver or Copper or even mud.
And, under the hood of this Adishesha, the image of Gouri Devi, which is made out of turmeric powder should be kept. At first these women should perform Lord Vinayaka followed by the Phani Gouri Devi and offer Naivedyam. Later, they have to prepare Thoranam and wear it to Right Hand. While wearing the Thoranam, they should read the following Slokam.
"PHANI GOURI
NAMOSTUTE
KAILASA NILAYE STHITE
LOKAMAATRNAMASTUBHYAM SOUBHAGYAM
DEHIME SADA"
After that they should readout the story of Vratham and thus end the Vratham. Further they have to give Tambulams to the women and get their blessings.
Like this, the Garuda Panchami Vratham should be followed for a period of Ten years. By observing this Vratham all sorts of goodness will be there with families of either side and the Sowbhagyam of women will remain for a long period.
Speciality of the Vratham
If we carefully observe this process of the Vratham, we find that the name is that of Garuthmantha while the worship is only to the Adishesha. In fact, there is enmity between the king of the snakes and Garuthmantha, but on the day of Garuda panchami, worshiping Adisesha is as good as worshiping the enemy.
But this teaches us a moral that we have to treat everyone with equal value and thus spread goodness among the people.
KUNKUMAANKIGA VARNAAYA KUNDENDU
DHAVALAAYACH
VISHNUVAAHA! NAMASTHUBHYAM
PAKSHIRAAJAAYATHE NAMAHA!!
*Data Source – Saptagiri Magazine