November to January is the best time to visit Kailsakona Waterfalls.
Kailasanatha Kona - History
The Puranas talk about this holy place where Lord Kailasanatheswara Swamy or Lord Shiva attended the wedding of Lord Venkateswara Swamy with Goddess Padmavati at Narayanavanam.
Lord Shiva is believed to have performed meditation at Kailasakona Waterfalls.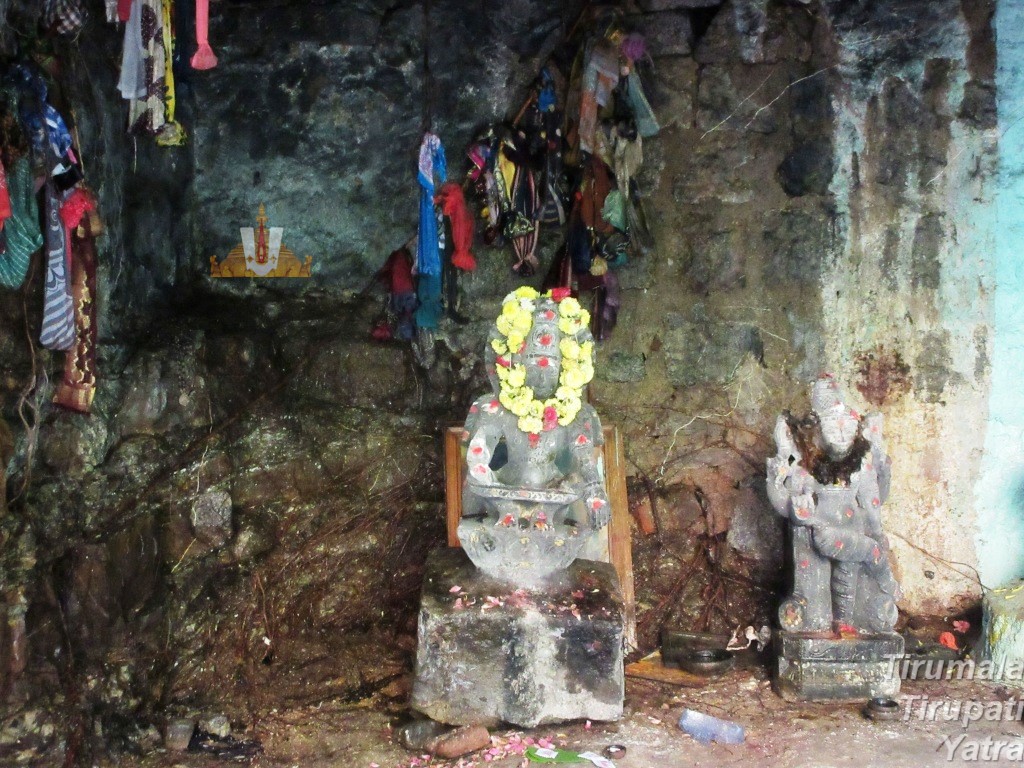 About Falls
Kailasakona waterfalls, also known as Kona Falls, is a natural and perennial waterfall located in Nagiri Hills near Puttur in Chittoor District, Andhra Pradesh.
It is also known as Kailasanatha kona Waterfalls. The water of the Kailasakona Falls is considered by many as sacred and is believed to be enriched with minerals and also possessing curative properties.
In fact, if you look at the scenic environs, you can also enjoy this place as a picnic spot. One of the chief attractions of Kailasakona Waterfalls is the small temple of Lord Shiva and Parvati which is frequented by the tourists who come here.
Fees
Entry Fee—5Rs
Parking Fee:   
Two Wheeler--   5 Rs,
Auto—10 Rs,
Car—20 Rs,
Bus—50 RS.