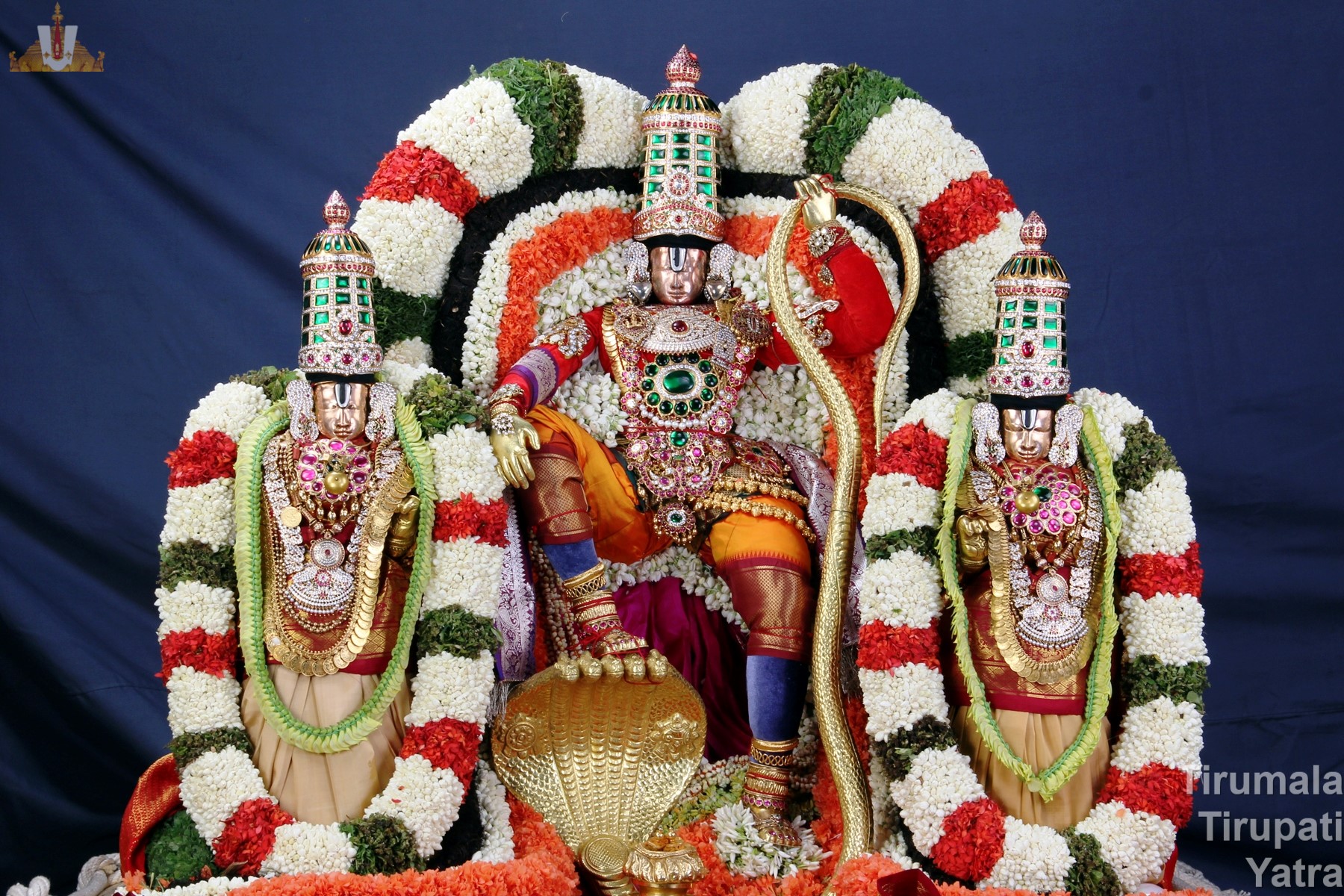 About Seva
When Dolotsavam (the festival of swinging) or Unjal Seva takes place with Lord along with consorts on swing cot, the image is reflected in all directions.
This will be feast for the eyes and it has to be experienced and cannot be explained as the vocabulary fails to express this scene.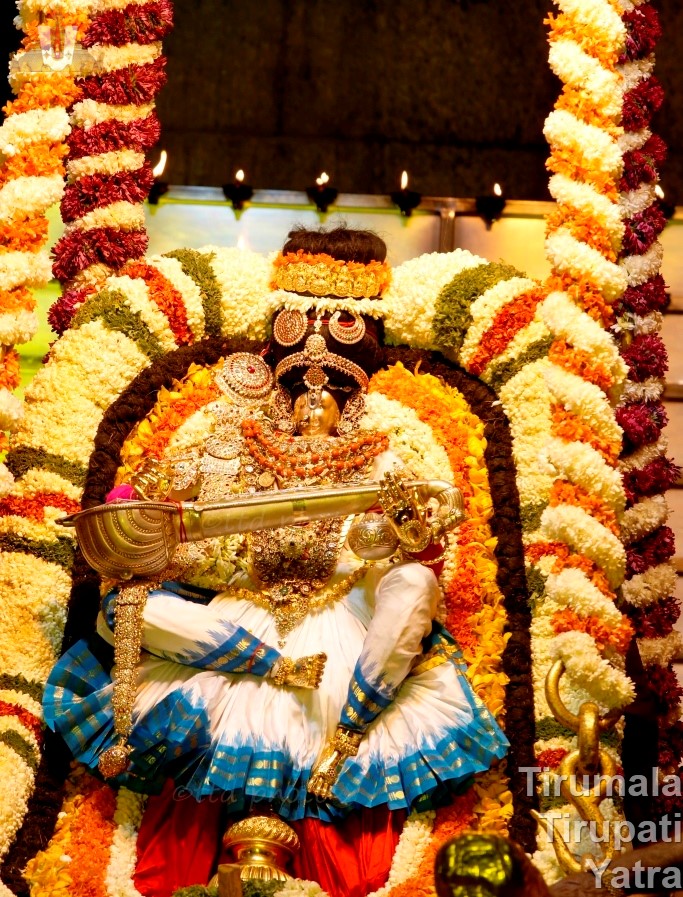 At Glance
Beram being used: Malayappa Swamy
Place or venue: Inside Temple, Addala Mantapam (Mirror House) or Aina Mahal
Timing of the Seva and duration: 10:00 AM
Devotees and Seva fee: Allowed, 200 for one person
Prasadams: 2 small Laddus
Exception: During Brahmotsava, Pushpa Yaga, Pavithrotsava this seva will not be performed.