Location
Regional Science Centre is situated at the foothills of Tirumala, on Alipiri-Zoo Park Road, is an activity oriented non formal science education destination for all sections of people.
Exhibition Galleries
The center has 6 permanent exhibition galleries:
Fun Science
Popular Science
Our Universe
Our Senses
Illusion and
Emerging Technology
About Science center
The outdoor science park of RSCT with lush green lawns, sprawling over an area of 5 acres, houses a number of participatory exhibits, Prehistoric life park, Herbal garden & animal corner.
The centre offers experience based science learning in a serene atmosphere. The 3D Theatre, Science Shows and Taramandal at the centre are some more major attractions of RSCT especially for the students.
The centre also organizes many education extension programs throughout the year focused to all ages.
*RSCT = Regional Science Centre, Tirupati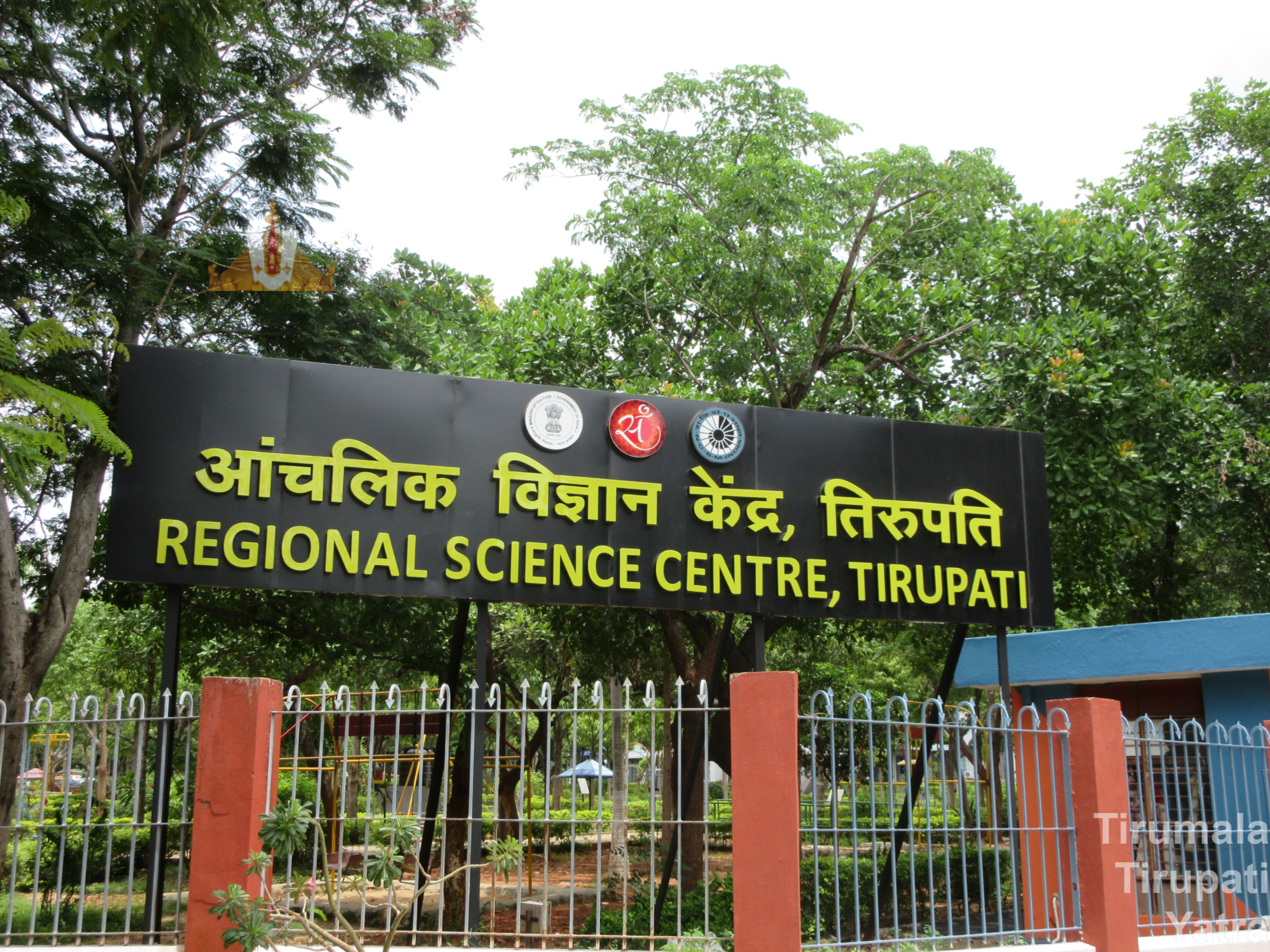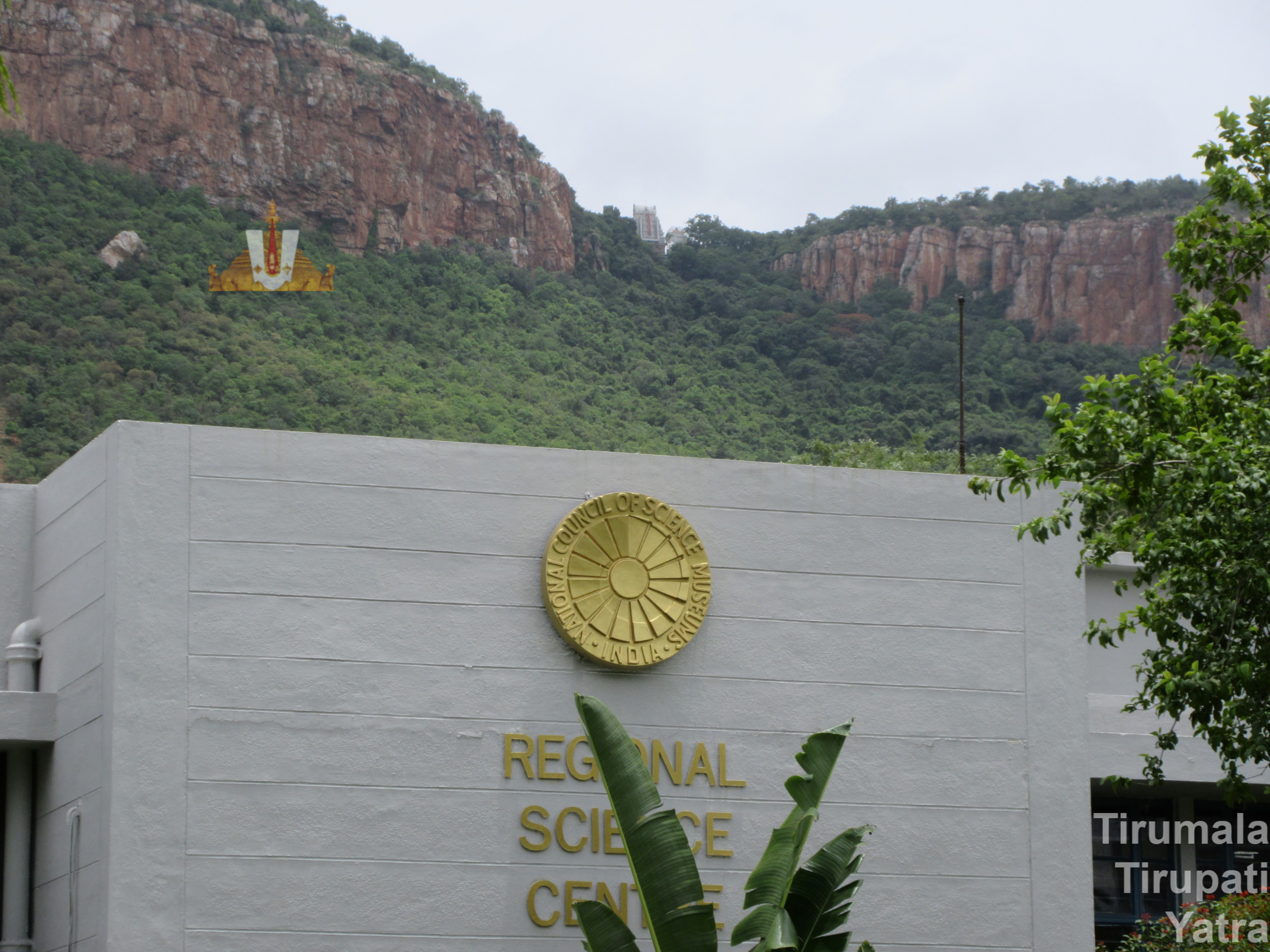 Must visit place for school kids to gain knowledge
Unit of NCSM
Regional Science Centre, Tirupati, is a constituent unit of the National Council of Science Museums (NCSM) an autonomous body under the Ministry of Culture, Govt. of India and is directly under the administrative control of Visvesvaraya Industrial and Technological Museum, Bangalore.
RSCT was dedicated to the nation on September 23, 1993 by the then Hon'ble President of India, Dr. Shanker Dayal Sharma.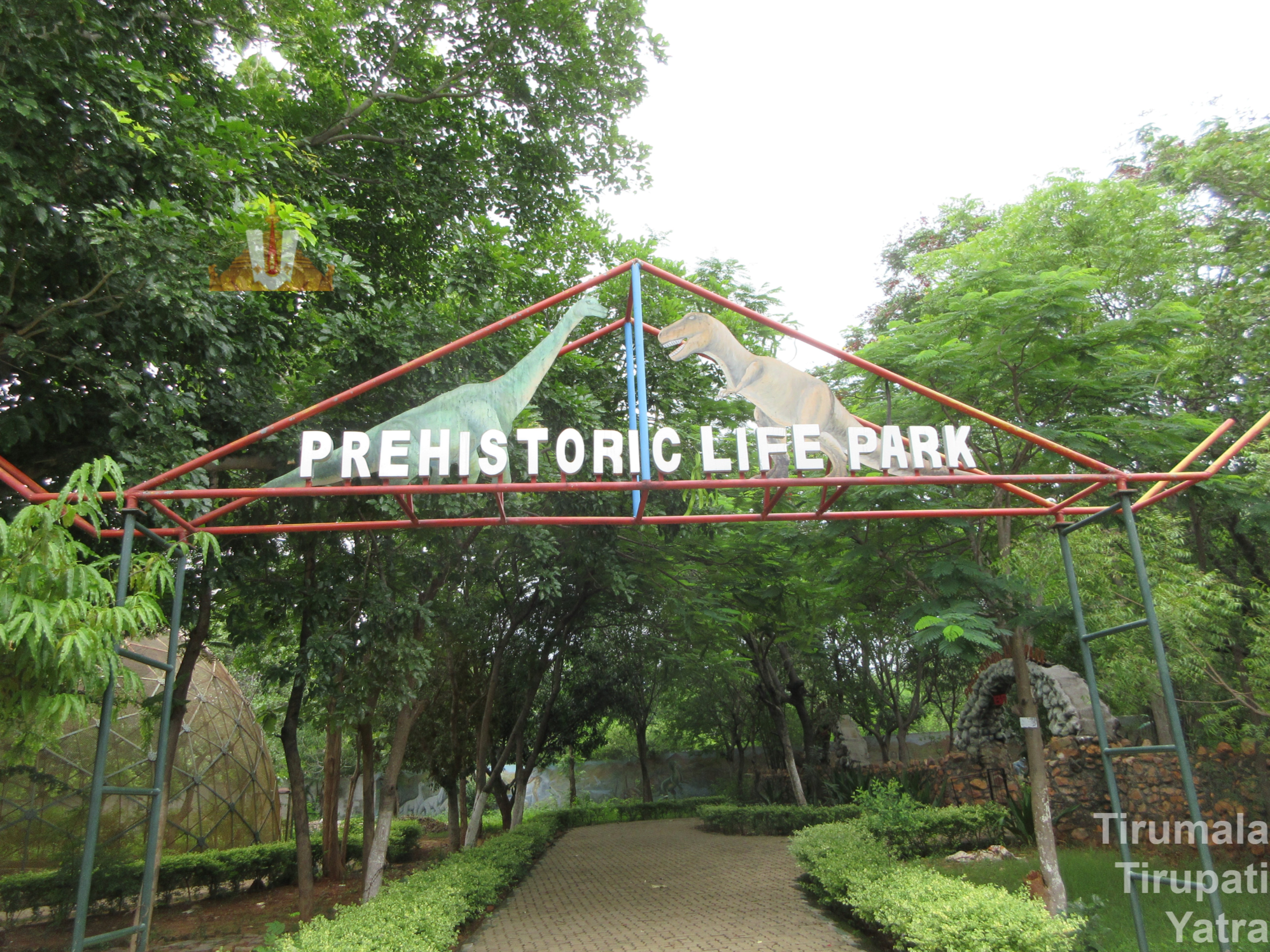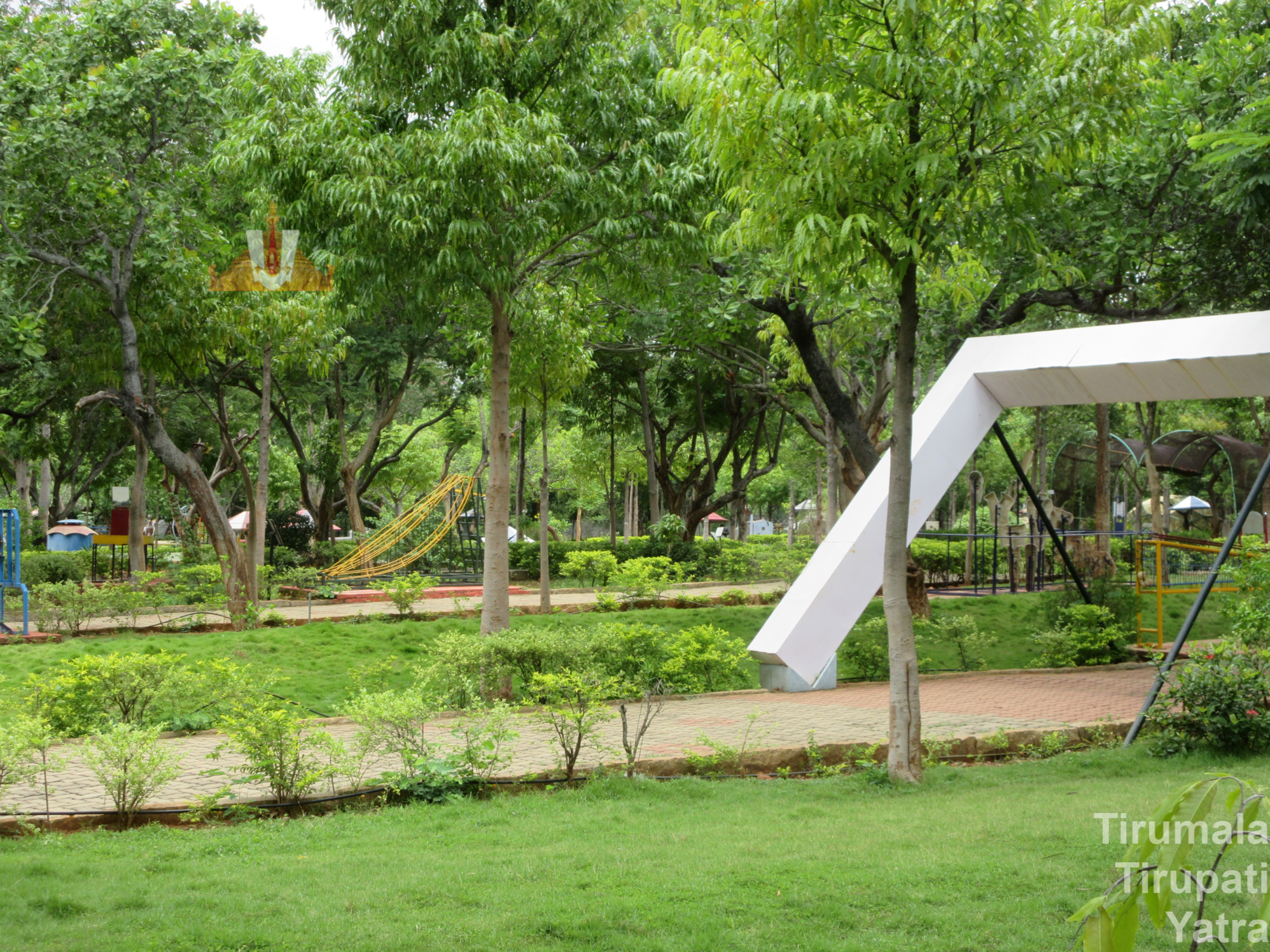 Entry Fee Details
                                                                                                                                           
 
PUBLIC
GENERAL PUBLIC(25 OR MORE IN A GROUP)
ORGANISED SCHOOL/COLLEGE STUDENT GROUP(PVT/AIDED/UNAIDED)
ORGANISED GOVT & BPL CATEGORY ON PRODUCTION OF VALID BPL CARD
SCIENCE  CENTER
        RS 20
                  RS 15
                                RS 10
                          RS 5
3D FILIM SHOWS
        RS 20
                  RS 15
                                RS 10
                          RS 5
TARAMANDAL
        RS 10
                  RS 10
                                RS 10
                          RS 5
SCIENCE SHOWS
        RS 10
                  RS 10
                                RS 10
                          RS 5
SCIENCE PARK
        RS 5
                  RS 5
                                RS 5
                          RS 5