2-Ways
There are two foot paths to reach Tirumala by foot
Alipiri to Tirumala and
Sri vari Mettu to Tirumala.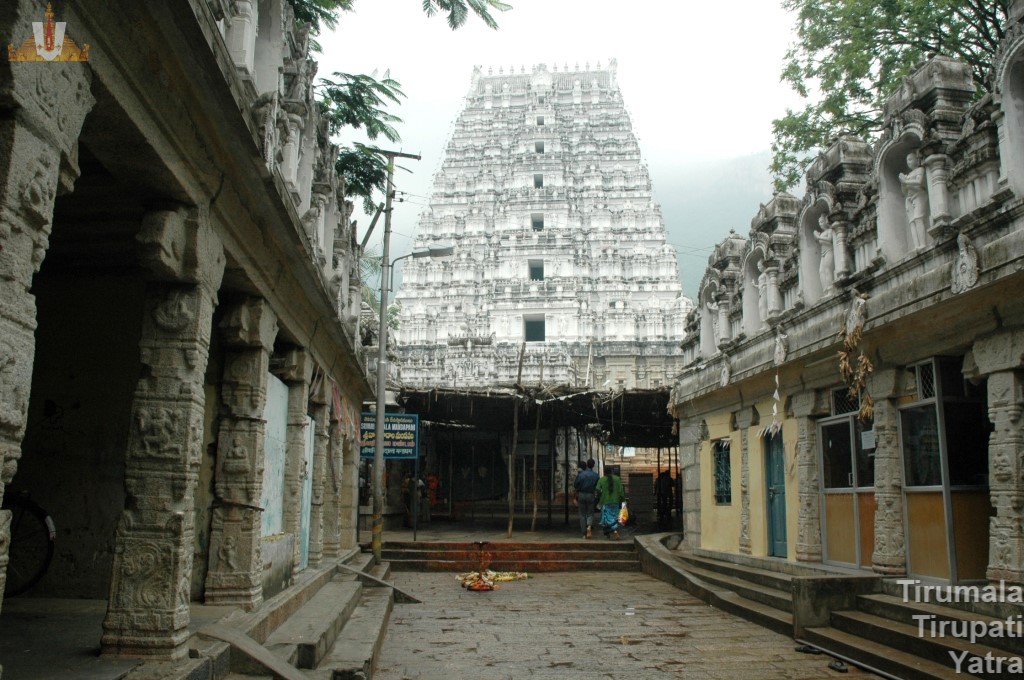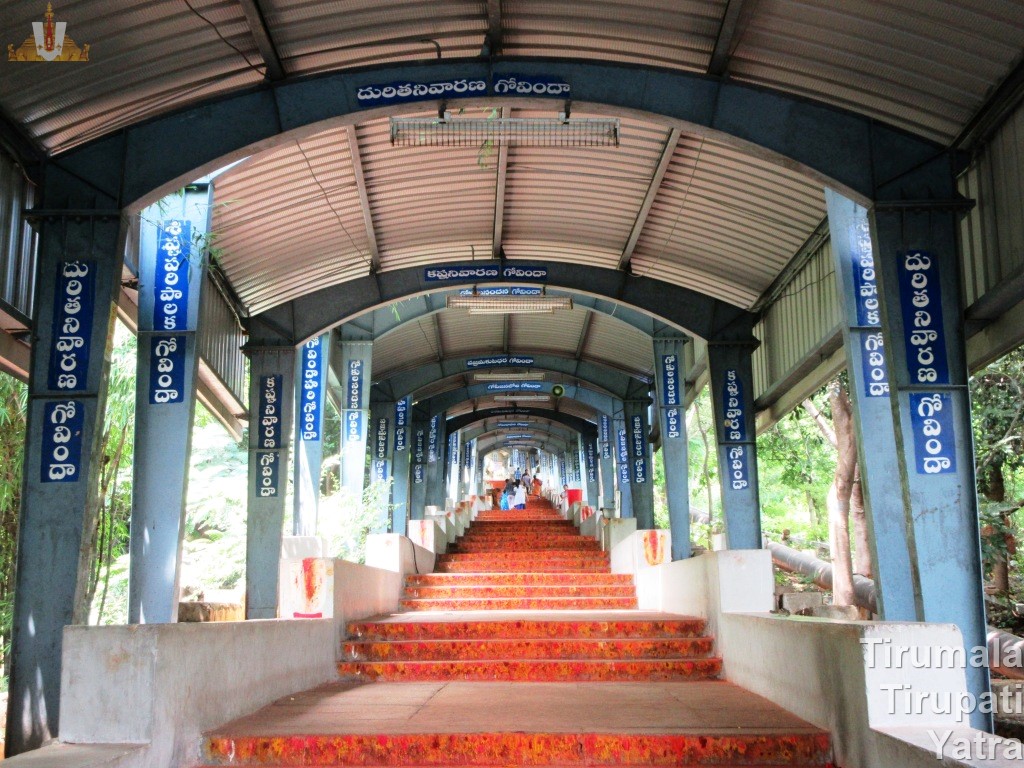 Free Facilities for Pilgrims coming by Walk to Tirumala
TTD has provided many facilities to the pilgrims who are visiting the temple of Lord Venkateswara by trekking Alipiri or Srivari Mettu foot path routes.
Free bus facility from Railway Station to Alipiri or Srivari Mettu to transport the pilgrims who desire to trek the respective foot path routes as per their choice.
A free luggage counter has been arranged at Alipiri where in pilgrims can deposit their luggage and get the receipt. After reaching Tirumala they can collect their baggage.
In Tirumala free accommodation is available for them in PACs (Pilgrim Amenities Complex), free tonsuring, free Darshan and free meals are also available at Matrusri Tarigonda Vengamamba Annaprasada Bhavan or at PAC II.