If you have much time to roam around places of Tirupati only then visit this place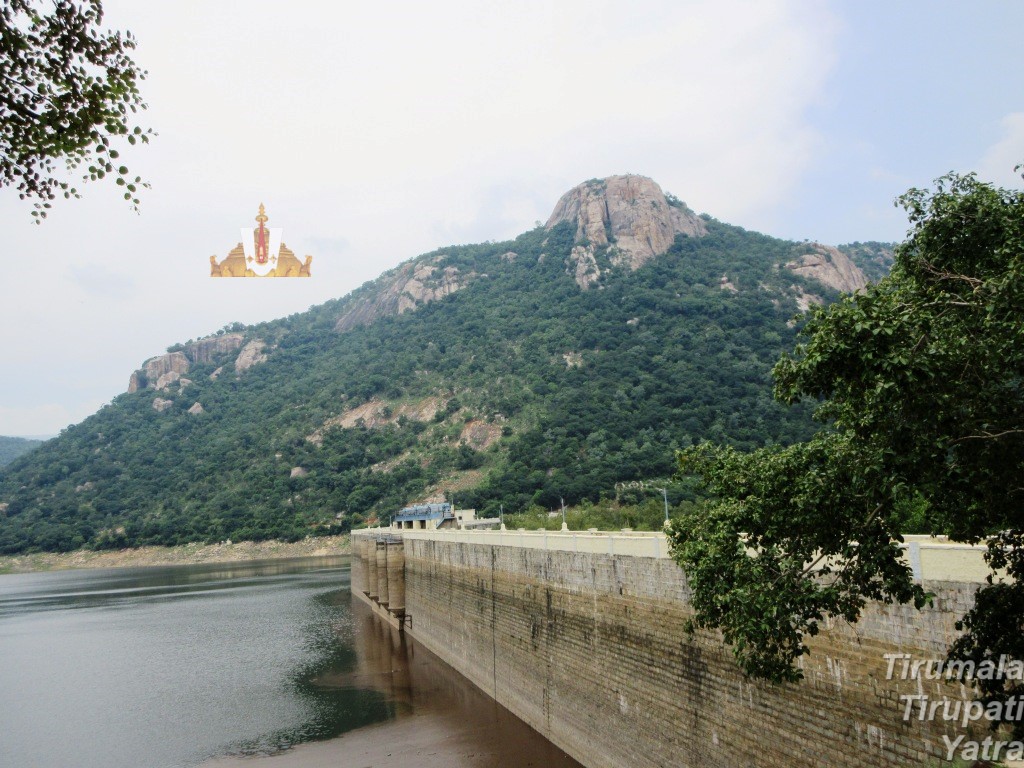 Location
At a distance of 20 Kms from Tirupati & 38 km from Tirumala Tirupati Balaji Temple, Kalyani Dam is located.
The way to Lake is covered by the forest lands on both the sides. The entire walkway to the dam will greet you with beautiful wild flowers in pink, red, yellow and more colors. 
The chirping of the birds and they themselves flying around feels like an invitation to the dam.
Reservoir for driniking water
A reservoir of drinking water, the Kalyani Dam in Tirupati stands in the middle of the Bakarapeta Forest. Spread across 48.56 sq Km of land cover, the reservoir has the capacity of over 900 ft.
The lake has the capacity to cater the needs of the city for at least 2 years if filled completely.
The lake offers a mesmerizing view amidst the natural mountains.
Kalyani Dam is a favorite picnic spot for the visitors as the calm water and tranquil surroundings feels refreshing and peaceful.
The Lake is the major source of water supply for the city and nearby cities. The prime feature of the Dam is the natural ambience and scenic beauty.