Location and area
Shilparamam Situated on the road which leads to Tiruchanur (Mangapuram) from Tirupati, Shilparamam Tirupati is a cultural museum cum tourist spot.
Established in the year 1998, it is spread over 40 acres of prime land.
From Indian pottery to a plethora of weaves, woodwork, jewellry, clothes and local crafts of each region of the country, it is a kaleidoscope of India's colour, diversity and talent.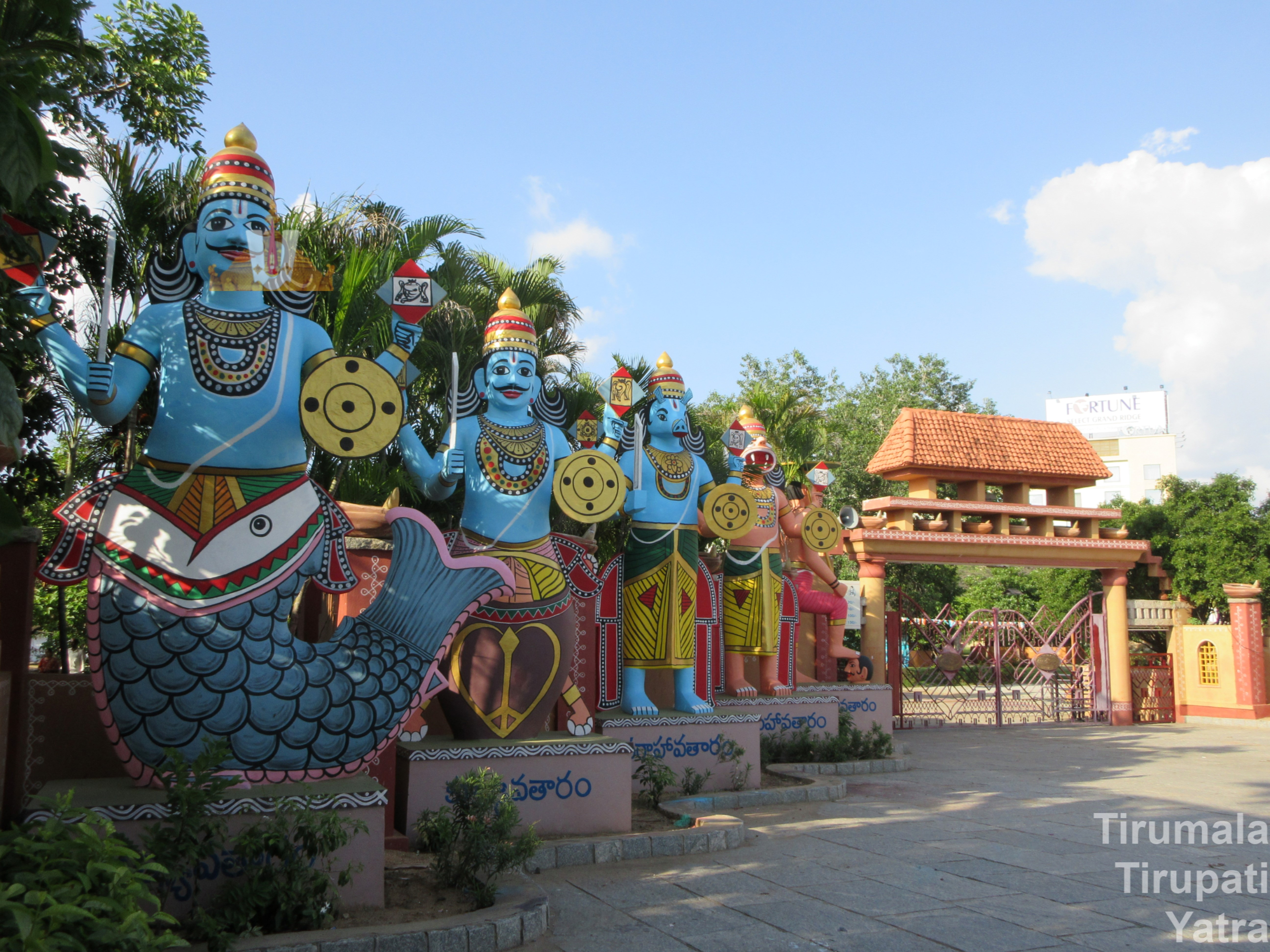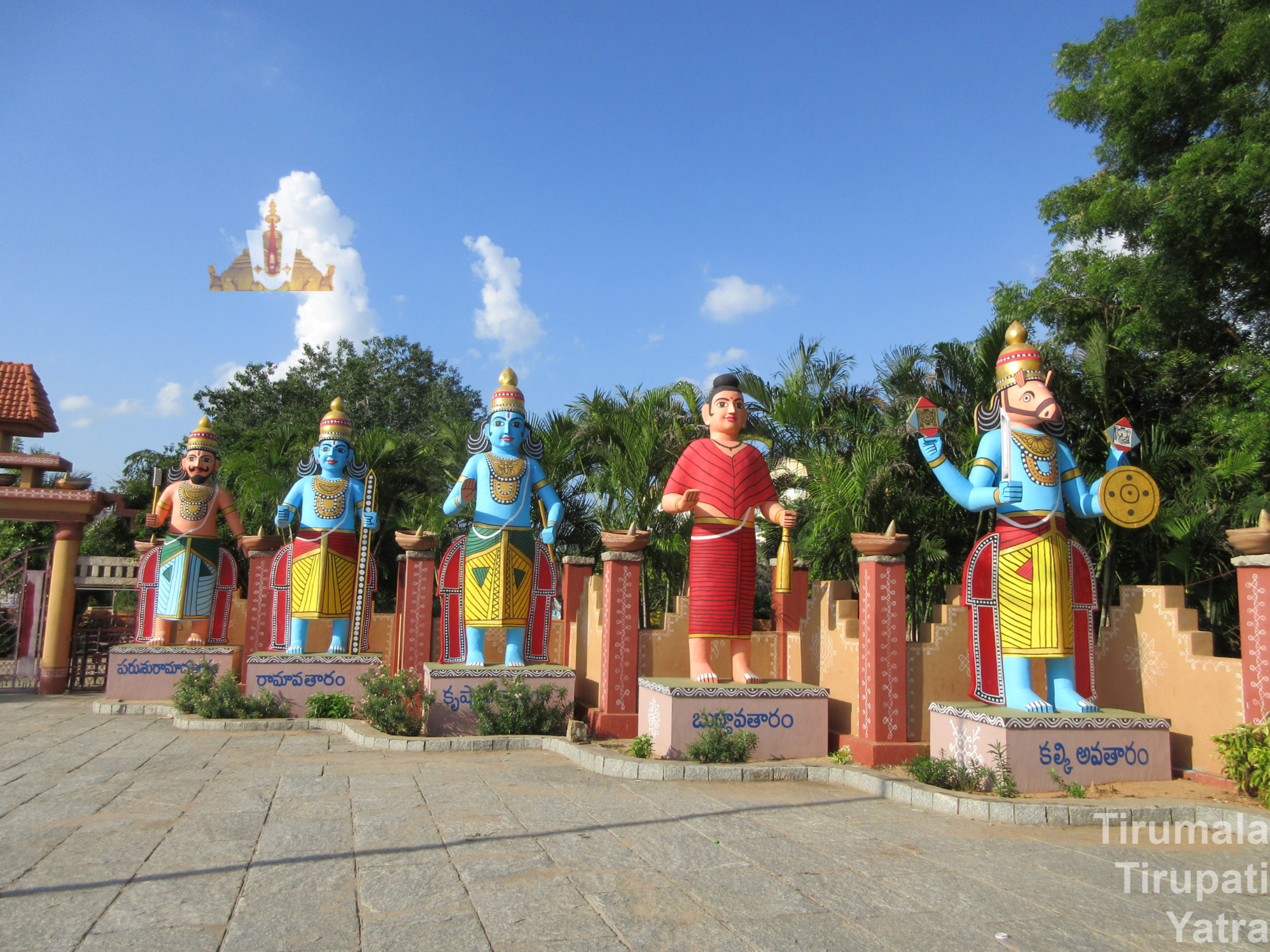 In 17.55 acres
Apart from creating awareness among the people about the hand looms and handicrafts, the crafts village was mainly established to lend a helping hand to umpteen artisans. 
The surrounding areas of Tirupati are famous for handicrafts like wood carving, Kalamkari paints, Terracotta, cotton sarees etc.
Therefore, this temple town was taken into consideration for the establishment of Shilparamam in 17.55 acres