Tirumala Tirupati Yatra
Tirumala Tirupati Yatra is designed and built by "New Wave Designers Pro" (NWD PRO) with an intention to provide the data of multiple temples under a single roof which saves the time of pilgrims and make them know about the place before visiting.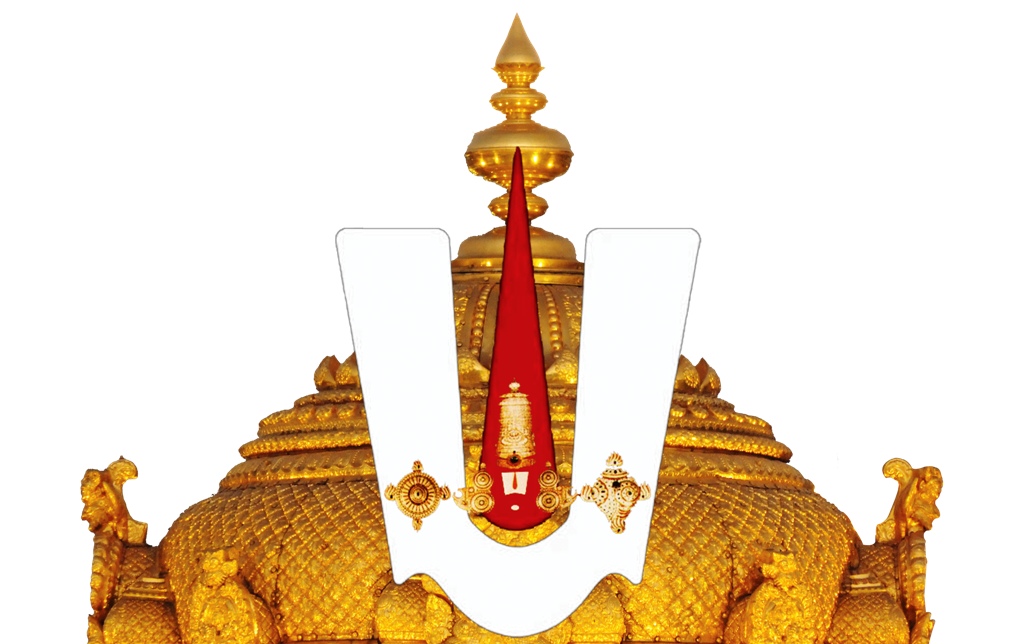 Partner in your spiritual journey
We are here to provide data about temple history, rituals performed, special days to visit the temple, special offerings in the temple and much more. We are here to act as a partner in your spiritual journey to Tirumala and providing you tour packages with LOCAL prices so that one need not worry about tariffs hikes during RUSH seasons.
We as a Team working very hard to provide most reliable data about temples and related information.
NWD PRO works on 3E's and is implemented in "Tirumala Tirupati Yatra". They are:  Enhance Ease Execute.
Enhance- Enhancing the way or the process.
Ease- Making the process clear and easy.
Execute- Making them work at fingertips.
Why About Temples
Temple is not only a centre for spirituality but also a centre for good health. Health means a state of complete physical, mental and social well being. All these three states of health can be had together by a person who visits a temple often.
A temple is a place of worship where there is no discrimination regarding class or status. All are equal before God. The worship in a temple is not only for the sake of an individual but for the sake of whole community also.
When we meet others in a temple we should forget hatred against each other and wishes the good of each other. This promotes the social harmony among the people.
Temples are main hubs in the society where goodness in our hearts is nurtured. Here we learn to give donations for food, health, education and also for protecting cows.
Positivism is a seed for social health. Temple is a treasure house for this positivism. A regular visit to a temple let a person absorbs more of this positive energy.
Much more about temples but one can have to experience and feel by Visiting temples.