Tirupati - The SMART City
Tirumala and Tirupati are places well known all over India. Sri Venkateswara, Presiding deity of Tirumal or vengadam, is revered by lakhs of people all over the country who visits his famous temple throughout the year.
Tirupati is a city at the foot of the Tirumala Hills. A Devotee wishing to worship Sri Venkateswara Swami of Tirumala has to reach this town. Tirumala is also called Tirupati from immemorial.
From 7th century A.D. to 14th Century A.D. Tirupati was called Thiruvengadam or Thiruvengada Kottam. There is another name for Tirumala hills, which are known as 'Velikondalu' that means white hills. In Tamil, the hills are called 'Velkadam'. The word Sri was preceded to the word 'Velkadam' and it became Tiruvelkadam. In due course of time it has become Tiruvengadam.
In Tirupati, 'Tiru' means 'Sri' and it refers to the Goddess Lakshmi Devi. 'Pathi' means Husband. Since, the husband of Goddess Lakshmi (tiru) is residing on the hills the place was known as Tirupati.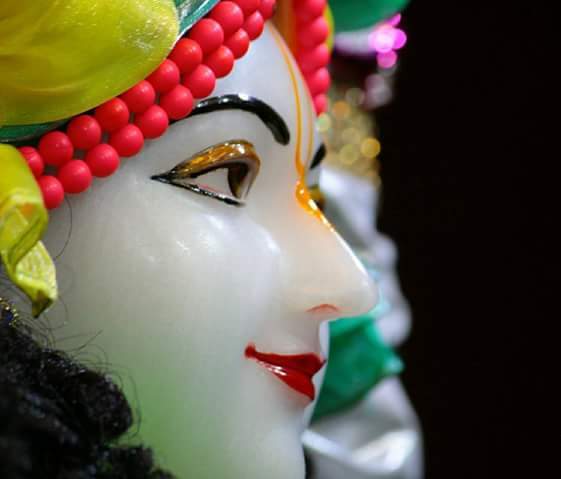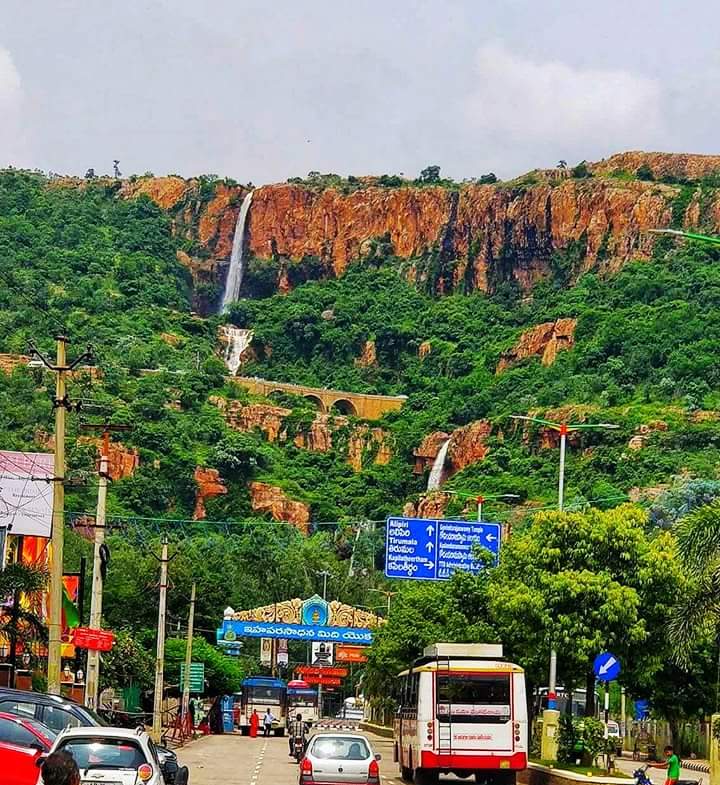 About Tirupati
The Eastern Ghats run close to the coast up to the river Krishna and then take an inward bend. They then break off in to three ranges, One running along the coast up to ponneri, another running into the Kurnool and Anantapur districts and third and central Range starting in Kurnool and meeting the hills round about Tirupati.
The Puranas compare the central range,
mentioned above to a huge recumbent serpant and locate the Mallikarjuna temple of Srisailam on its tail,
the Narasimha temple of Ahobalam on its back,
the Sri Venkateswara Temple of Tirumala on the back of the hood and
Kalahastisvara temple of Kalahasti at the opening of the Mouth.
Surrounded by Hills
Tirupati and Tiruchanur are located in a big circular plain surrounded by a chain of hills on all sides. The Tirumala hills form the northern part of this chain and town of Tirupati is about two miles to the South of these hills.
In Olden Days
The tirupati in ancient times was called Govinda Raja Pattanam, Achyutaraya Puram, Kottur.
During the days of Tallapaka dynasty the place as the foot of the hill was called 'Diguva Tirupati' and place on the top of the hill was called 'Yeguva Tirupati'.
But for in their Keerthanas, the poets used it with a single meaning but in other places they used it separately. As per the context we must understand the places described
'Sripati puranayaka
Ramaku Tirupati Ramude Mandu
Sri Venkatadri Tirupati Lopalanu'.