One has to take many foot steps to visit the temple which is not suitable for elders
Veyi Lingala Kona 8kms east to Sri Kalahasti. People believes that salvation can be attained just by dipping once in waterfalls.
The perfect time to visit this place is August to January.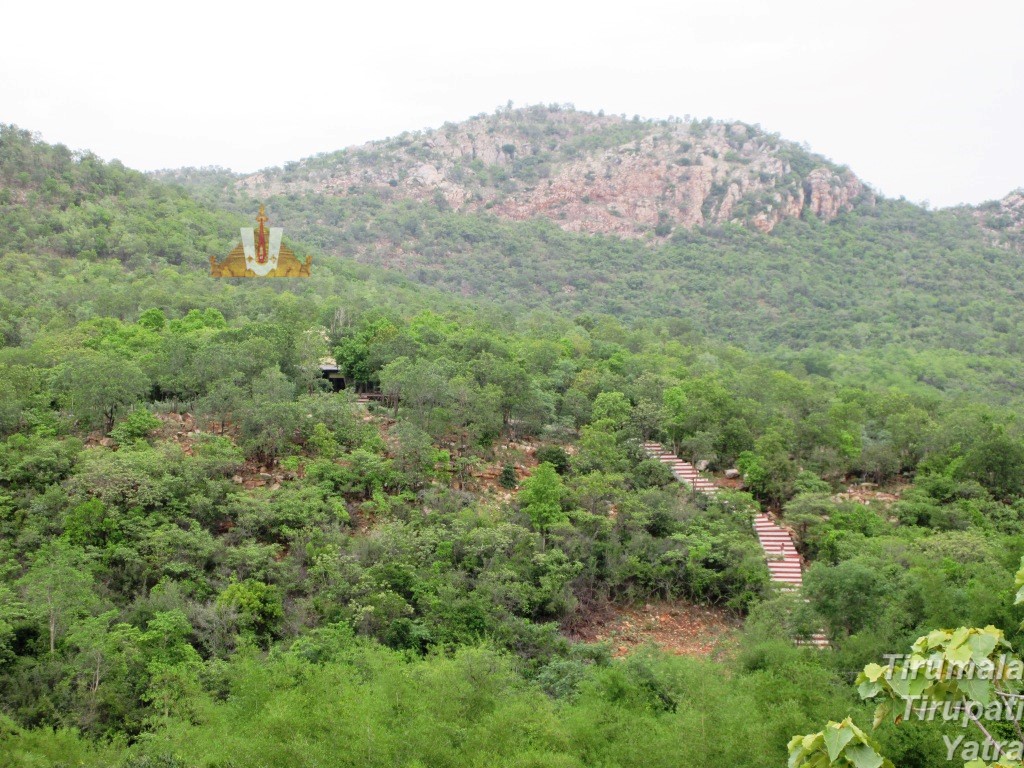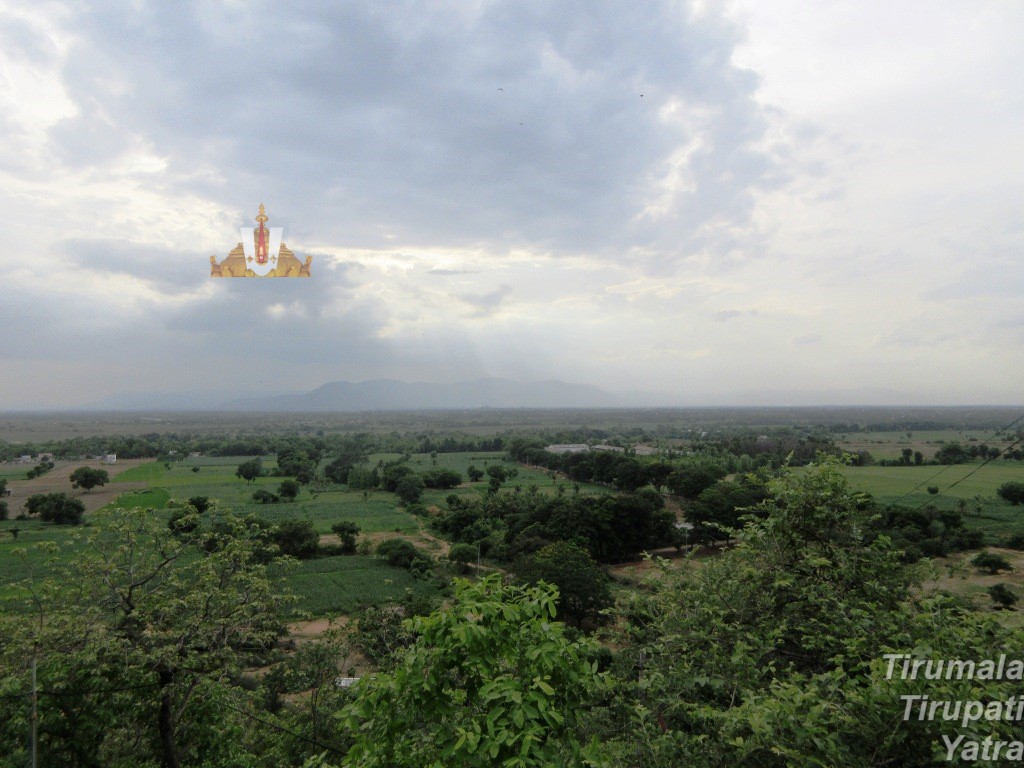 Secluded temple with a tranquil ambiance & a waterfall that is said to have healing properties
Sahasra Means Thousand, 1000 Lingas carved from same stone.
Veyi Lingala Kona near Sri Kalahasti is well known for its Water Fall is a very peaceful tourist Place. The people believed that water of the hills have the power to heal all Skin related diseases. The meaning of the word Veyi Lingala is "The valley of the thousand Lingas".