Temple is not ready for visiting
Location
Vakula Devi, in the life of Lord Venkateswara best exemplifies mother-son relationship and as a symbol of motherly love, a Temple in her name was built about 300 years ago on Peruru banda hillock with more than 50 acres of land around in scenic.
Perur village, located within 10 kilometers from Tirumala hills and 5 KMS from Tirupati.
As per the wishes of Vakula maatha (mother), this temple was constructed in such a way that visage of maata faces the Seven Hills, where her son Lord Venkateswara resides.
Yashoda Devi - Mother to Lord Venkateswara
Vakula Devi is foster mother of Lord Venkateswara.
In the past, Yasoda devi reared Vishnu in the incarnated form of Krishna and not fully satisfied by seeing his presence, desired to have it prolonged for sometime longer.
He granted her wish in a boon saying that in another incarnation he would fulfill her wish. In accordance with this boon Vishnu in the form of Srinivasa was now making her happy.
Yashoda devi, born as Vakulamata enjoyed his presence while serving him.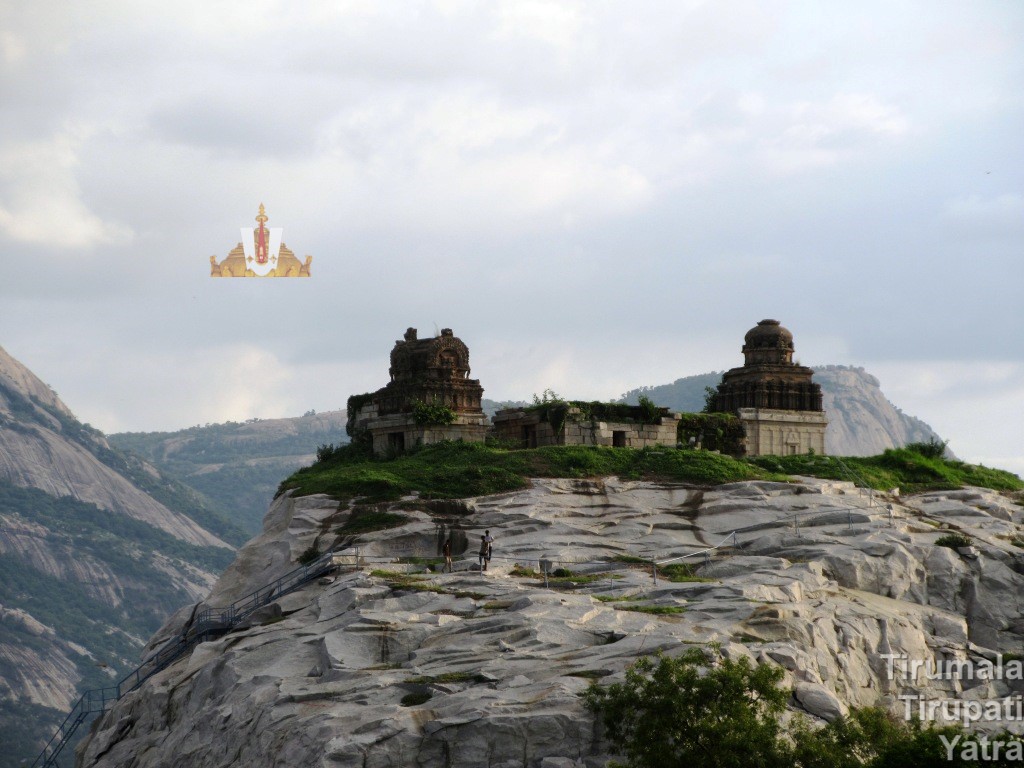 Vakula Maatha
In Kali yuga Yashoda Reborn as Vakula Devi as foster mother of Lord Venkateswara to arrange Marriage with Padmavathi. Thus Vakula Devi fulfills her wish to witness Kalyanam of Lord Venkateswara.
Love and affection of mother-son is evident as naivedyam ('bhogh' in Hindi) first offered to mother and later to Lord Venkateswara at Tirumala.
The Priests ring the large bells at Vakula maata temple to indicate naivedyam offered to the mother, later Priests at Tirumala submit offerings to Lord Venkateswara.
Such was the tradition followed in earlier days until the temple was destroyed, lost its glory.